Welcome To BARAH MINISTRIES
a Christian Church
GAL 2:20
"I have been crucified with Christ; and it is no longer I who live, but Christ lives in(dwelling) me; and the (Zoe) life which I now live in the flesh I live by faith in the Son of God, who loved me (unconditionally) and (who) gave Himself up (as a substitute) for me."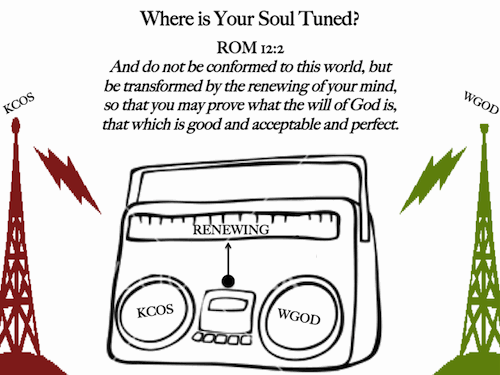 Caleb Alburn
Deacon
TODAY'S STUDY
Practice Patience and Perseverance
If God is so powerful and so loving, why don't we get what we want when we want it?You want your highest and best for your children.
MAT 7:11
If you then, being evil, know how to give good gifts to your children, how much more will your Father who is in heaven give what is good to those who ask Him!
Joshua, Chapter 6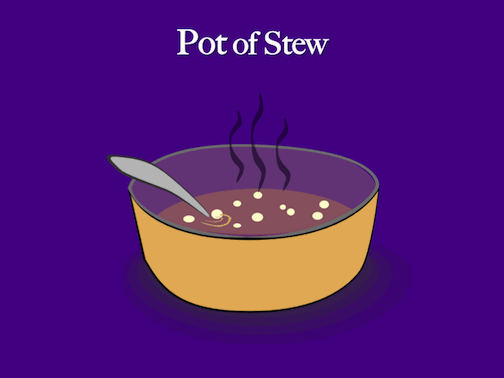 BREAK
Dry - Kutless
When I Think About Home
REV 2:3
...you have perseverance and have endured for My name's sake
MAT 5:14
You are the light of the world. A city set on a hill cannot be hidden;
MAT 5:15
Nor does anyone light a lamp and put it under a basket, but on the lampstand, and it gives light to all who are in the house.
MAT 5:16
Let you light shine before men in such a way that they may see your good works, and glorify your Father who is in heaven.Your suffering can lead other people to Christ.
JAM 1:2-3
Consider it all joy, my brethren, when you encounter various trials, //knowing that the testing of your faith produces endurance.
JAM 1:4
And let endurance have its perfect result, so that you may be perfect and complete, lacking in nothing.
Don't Quit
When things go wrong as they sometime will,
When the road you're trudging seems all up hill,
When the funds are low and the debts are high
And you want to smile, but you have to sigh,
When care is pressing you down a bit,
Rest if you must, but don't you quit.
Don't Quit
Life is strange with its twists and turns
As everyone of us sometimes learns
And many a failure comes about
When he might have won had he stuck it out;
Don't give up though the pace seems slow -
You may succeed with another blow
Don't Quit
Often the goal is nearer than
It seems to a faint and faltering man,
Often the struggler has given up
When he might have captured the victor's cup,
And he learned too late, when
the night slipped down,
How close he was to the golden crown.
Don't Quit
Success is failure turned inside out -
The silver tint of the clouds of doubt,
And you never can tell just how close you are,
It may be near when it seems so far,
So stick to the fight when you're hardest hit -
It's when things seem worst that you
must not quit.
ROM 5:3
But we also exult in our tribulations, knowing that tribulation brings about perseverance;
ROM 5:4
And perseverance, proven character; and proven character, hope;
ROM 5:5
And hope does not disappoint, because the love of God has been poured out within our hearts through the Holy Spirit who was given to us.
CLOSING SONG
Mountain of God – Third Day
JER 29:11
"For I know the plans that I have for you," declares the Lord, "plans for welfare and not for calamity to give you a future and a hope."
1PE 5:6-7
Therefore humble yourselves under the mighty hand of God, that He may exalt you at the proper time, casting all your anxiety on Him, because He cares for you
JUD 1:24-25
Now to Him who is able to keep you from stumbling, and to make you stand in the presence of His glory blameless with great joy, to the only God our Savior, through Jesus Christ our Lord, be glory, majesty, dominion and authority, before all time and now and forever. Amen.
CLOSING PRAYER
Let us pray…
Thanks for watching!
Thanks for listening!
www.barahministries.com