WELCOME TO BARAH MINISTRIES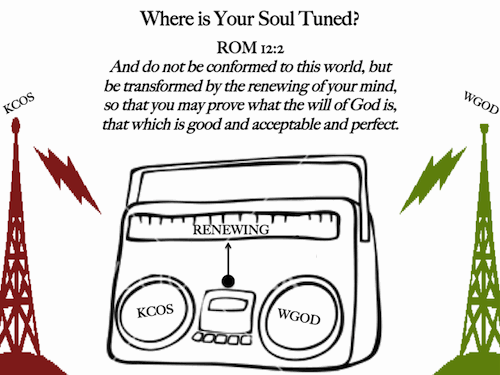 Caleb Alburn
Deacon
TODAY'S STUDY
Unconditional Love is People Treating People Like People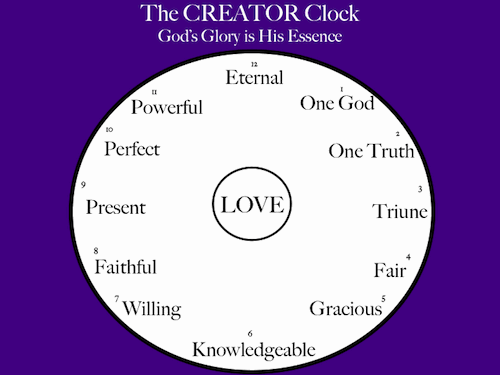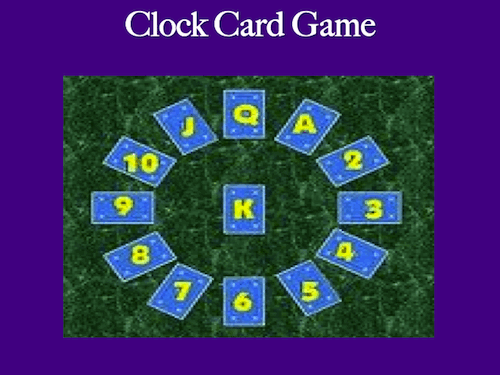 1
We have come to know and have believed in the love which God has for us. God is love, and the one who abides in love abides in God, and God abides in him.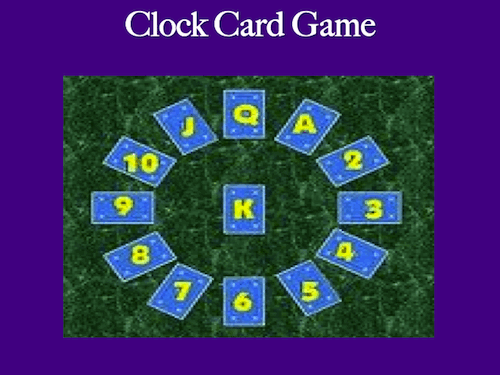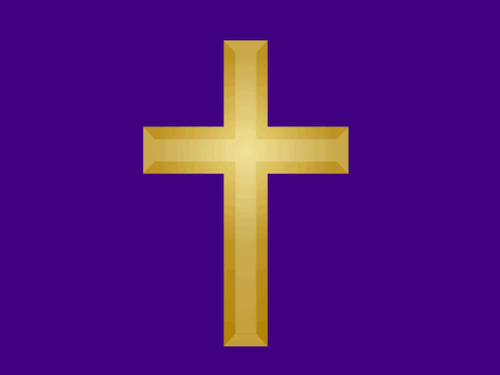 For God so loved the world, that He gave His only begotten Son, that whoever believes in Him shall not perish, but have eternal life.We exist because God loves Satan
Some Pharisees came to Jesus, testing Him and asking, "Is it lawful for a man to divorce his wife for any reason at all?"
And He answered and said, "Have you not read that He who created them from the beginning made them male and female, //and said, 'For this reason a man shall leave his father and mother and be joined to his wife, and the two shall become one flesh'
"So they are no longer two, but one flesh. What therefore God has joined together, let no man separate."
They said to Him, "Why then did Moses command to give her a certificate of divorce and send her away?"
He said to them, "Because of your hardness of heart Moses permitted you to divorce your wives; but from the beginning it has not been this way.
"And I say to you, whoever divorces his wife, except for immorality, and marries another woman commits adultery."Divorce is allowed... SO WHAT?
Therefore there is now no condemnation for those who are in Christ Jesus.
BREAK
The Proof of Your love - for KING & COUNTRY
When I Think About Home
Unconditional love is displayed when people treat people like people
POSITIONS OF AUTHORITY
Dad, mom, parents, older brother, older sister, grandpa, grandma, uncle, aunt, coach, principal, police officer, president, boss, teacher…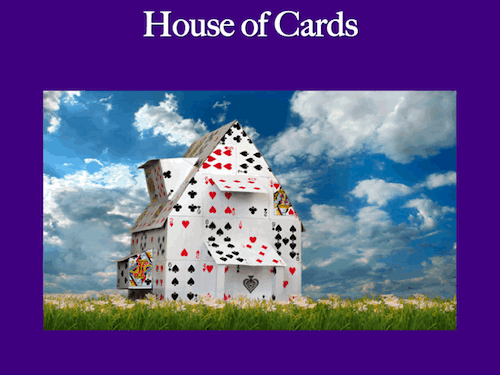 And Jesus said to them, "Render to Caesar the things that are Caesar's, and to God the things that are God's."
Children, obey your parents in the Lord, for this is right. //Honor your father and mother (which is the first commandment with a promise), //so that it may be well with you, and that you may live long on the earth.
1 CO 13:1
If I speak with the tongues of men and of angels, but do not have love, I have become a noisy gong or clanging cymbal.
1 CO 13:2
If I have the gift of prophecy, and know all mysteries and all knowledge; and if I have all faith, so as to remove mountains, but do not have love, I am nothing.
1 CO 13:3
And if I give all my possessions to feed the poor, and if I surrender my body to be burned, but do not have love, it profits me nothing.
1 CO 13:4-7
Love is patient, love is kind and is not jealous; love does not brag and is not arrogant, //does not act unbecomingly; it does not seek its own, is not provoked does not take into account a wrong suffered, //does not rejoice in unrighteousness, but rejoices with the truth; //bears all things, believes all things, hopes all things, endures all things.
1 CO 13:11
When I was a child, I used to speak like a child, think like a child, reason like a child; when I became a man, I did away with childish things.
1 CO 13:12
For now we see in a mirror dimly, but then face to face; now I know in part, but then I will know fully just as I also have been fully known.
1 CO 13:13
But now faith, hope, love, abide these three; but the greatest of these is love.
Once upon a time Caleb had a boss whom he couldn't stand. He believed the person to be selfish, inconsiderate, self centered, and unaware. He simply couldn't stand this boss of his. He treated his boss like a red light, doing exactly what he was told, but cussing every step of the way.This went on for eons, until one day he woke up and decided it was time to start acting in unconditional love. Maybe, just maybe, it might get him further. It was hard at first, even using the person's name was a stretch, but over time he started to ignore and see past all of his boss' flaws, and he noticed that there was a human behind that mask. Over time he build a genuine relationship with this person. Eventually, this human became one of his favorite people to work with. His boss hasn't changed one bit, but through the lenses of God's unconditional love, he no longer notices the flaws. He only focuses on the good things about his boss. Operating like this has made all the difference. The End
CLOSING SONG
I Am Not the Same - Seventh Day Slumber
Thanks for watching!
Thanks for listening!
www.barahministries.com