WELCOME TO BARAH MINISTRIES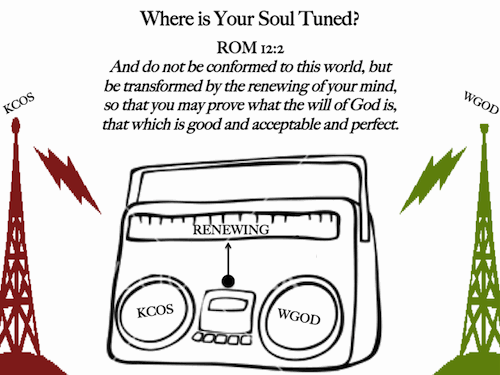 Elliott Clark
Deacon
TODAY'S STUDY
The CREATOR'S Will is That You Know What Unconditional Love is NOT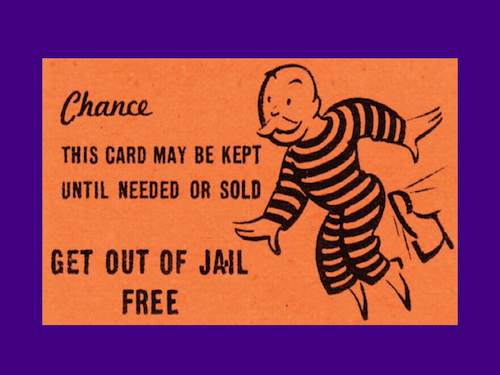 Unconditional love is NOT Lovey-Dovey
Acts 2:23
…This Man (Jesus Christ), delivered over by the predetermined plan and foreknowledge of God, you nailed to a cross by the hands of godless men and put Him to death.
Unconditional love is NOT just for others, but for you
But Peter said to Jesus, "Even though all may fall away, yet I will not."
Peter said to Jesus, "Lord, why can I not follow You right now? I will lay down my life for You."
And Jesus said to him (Peter), "Truly I say to you, that this very night, before a rooster crows twice, you yourself will deny Me three times."
But Peter kept saying insistently, "Even if I have to die with You, I will not deny You!" And they (the apostles) all were saying the same thing also.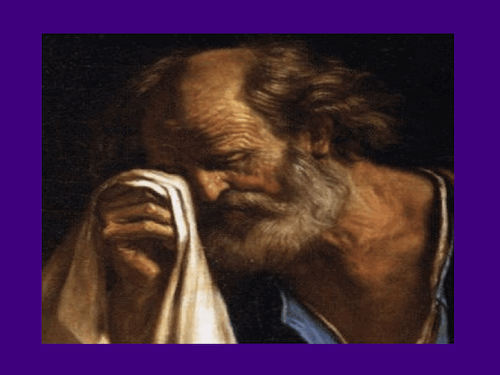 …"Lord, how often shall my brother sin against me and I forgive him? Up to seven times?"
Jesus said to him, "I do not say to you, up to seven times, but up to seventy times seven
BREAK
East to West - Casting Crowns
When I Think About Home
"Now his older son was in the field, and when he came and approached the house, he heard music and dancing. // "And he summoned one of the servants and began inquiring what these things could be.
"And he said to him, 'Your brother has come, and your father has killed the fattened calf because he has received him back safe and sound.' // "But he became angry and was not willing to go in; and his father came out and began pleading with him.
"But he answered and said to his father, 'Look! For so many years I have been serving you and I have never neglected a command of yours; and yet you have never given me a young goat, so that I might celebrate with my friends; // but when this son of yours came, who has devoured your wealth with prostitutes, you killed the fattened calf for him.'
"And he said to him, 'Son, you have always been with me, and all that is mine is yours. // 'But we had to celebrate and rejoice, for this brother of yours was dead and has begun to live, and was lost and has been found.'"
"So I say to you, ask, and it will be given to you; seek, and you will find; knock, and it will be opened to you."
"And all things you ask in prayer, believing, you will receive."
Unconditional love is NOT disassociation
Unconditional Love is NOT avoidance of conflict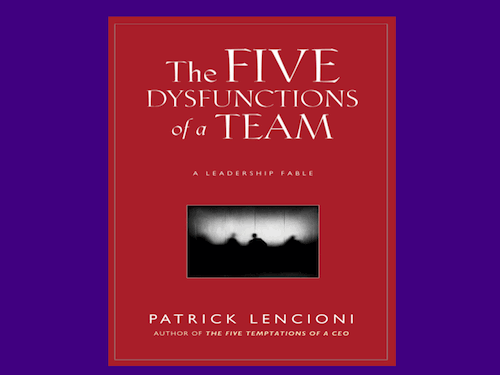 When you were dead in your transgressions and the uncircumcision of your flesh, He (God the Father) made you alive together with Him (Christ), having forgiven us all our transgressions // having canceled out the certificate of debt consisting of decrees against us, which was hostile to us; and He has taken it out of the way, having nailed it to the cross.
CLOSING SONG
We Won't Be Shaken - Building 429
Thanks for watching!
Thanks for listening!
www.barahministries.com