WELCOME TO BARAH MINISTRIES
But the goal of our instruction is (to teach unconditional) love from a pure heart and a good conscience and a sincere faith.
This command I (Paul) entrust to you, Timothy, my son, in accordance with the prophecies previously made concerning you, that by them you fight the good fight…
…keeping (the) faith and a good conscience, which some (Pastors) have rejected and suffered shipwreck in regard to their faith.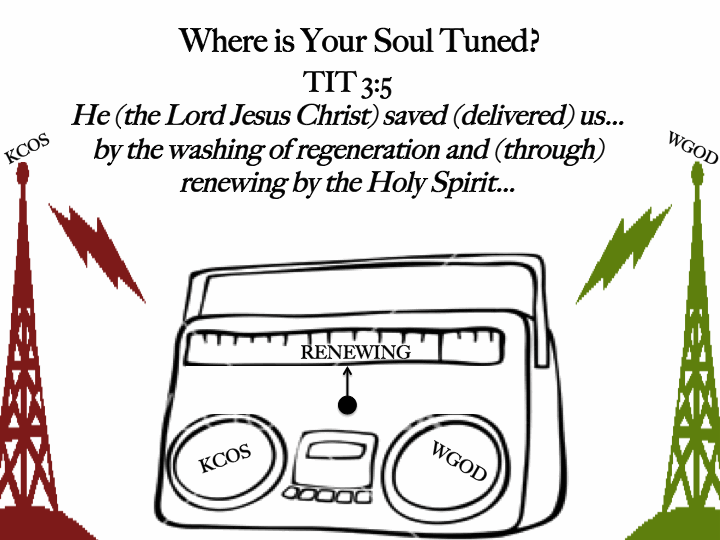 TODAY'S STUDY
Unconditional Love is the Savior of Relationships
ANNOUNCEMENTS
Mark Your Calendars!
The next Lord's Supper Celebration is June 9, 2013 NEXT WEEK!
Mark Your Calendars!
HOMECOMING for the "Soon to Be Resident" CongregationJune 15-16 Mark Your Calendars!
No Face-to-Face Bible Study
June 30
August 25
September 1
December 8
December 29
HAPPY BIRTHDAY!
Tony LoGrasso
June 1
HAPPY BIRTHDAY!
Jennifer LoGrasso
June 2
HAPPY BIRTHDAY!
Norbert Baird
June 5
HAPPY BIRTHDAY!
Monica Miller
June 7
BARAH MINISTRIES ON PAL TALK!
www.paltalk.com
Download the software
Choose a nickname
Sign into the Royal Family Room
Listen!
THE OFFERING
Deacon Elliott Clark
Barah Ministries Financial Policy No price appears on any material from Barah Ministries so that anyone who desires biblical teaching may have it free of charge.
Whatever you do, do your work heartily, as for the Lord rather than for men…
…knowing that from the Lord you will receive the reward of the inheritance. It is the Lord Christ whom you serve.
Remember to give with the motivation suggested in Scripture
Each one must do just as he has purposed in his heart, not grudgingly or under compulsion, for God loves a cheerful (grace oriented) giver.
OFFERING SONG
As the Deer
TODAY'S STUDY
Unconditional Love is the Savior of Relationships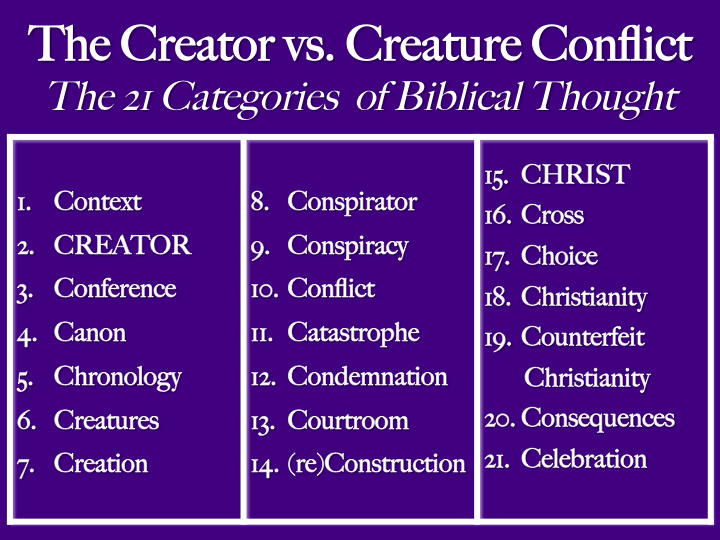 This is good and acceptable in the sight of God our Savior,//who desires all men to be saved and (for all men) to come to the knowledge of the truth.
For there is one God, and one mediator also between God and men, the man Christ Jesus,//who gave Himself as a ransom for all, the testimony given at the proper time.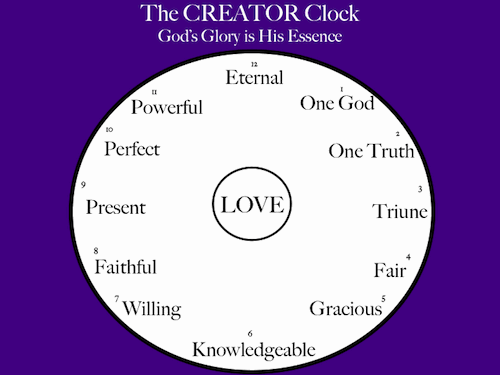 But now faith, hope, love, abide (in the sphere of) these three; but the greatest of these is (unconditional) love.
For we do not have a high priest who cannot sympathize with our weaknesses, but One who has been tempted in all things as we are, yet without sin.
Therefore let us draw near with confidence to the throne of grace, so that we may receive mercy and find grace to help in time of need.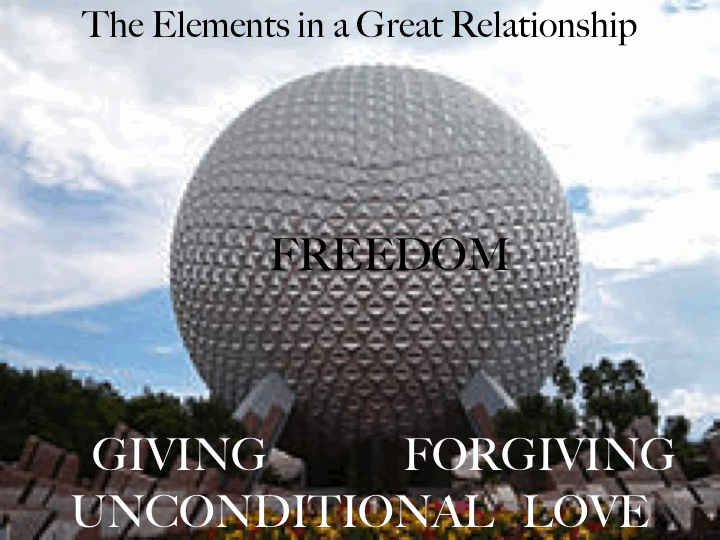 When I Think About Home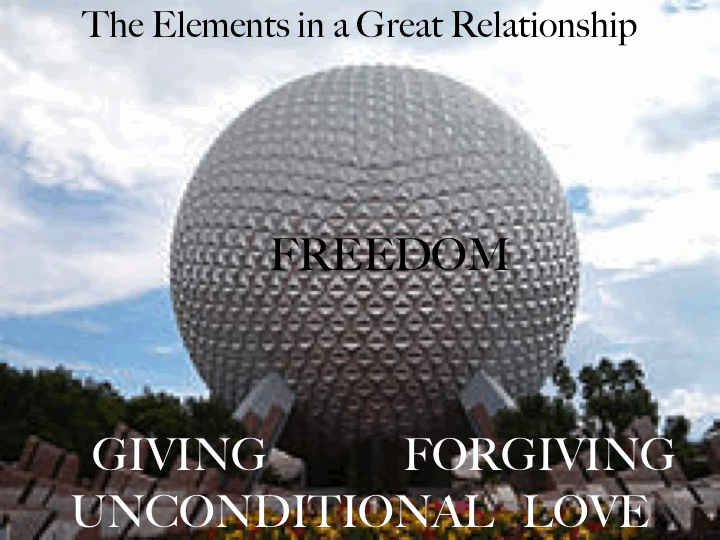 UNCONDITIONAL LOVE
A love not hindered by conditions or expectations
GIVING
To present something to someone voluntarily, without expecting compensation
FORGIVE
To absolve someone of debt…to not hold an offense against someone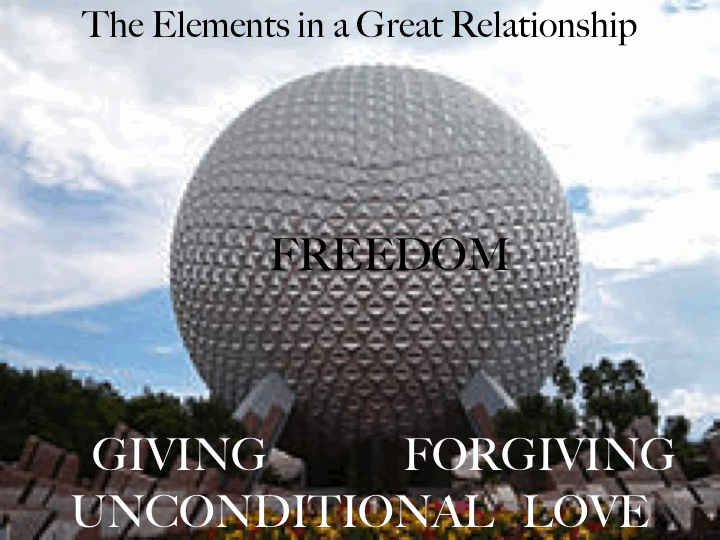 CLOSING SONG
He is Faithful
CLOSING PRAYER
Let us pray…
Thanks for watching!
Thanks for listening!
www.barahministries.com