Welcome To BARAH MINISTRIES
a Christian Church
In (unconditional) love//He (God the Father) predestined us to adoption as (adult) sons through (the Lord) Jesus Christ to Himself, according to the kind intention of His (God the Father's) will…
…to the praise of the glory of His grace, which He freely bestowed on us in the Beloved.//In Him (the Beloved, the Lord Jesus Christ) we have redemption through His blood, (and we have) the forgiveness of our trespasses, according to the riches of His grace//which He lavished on us…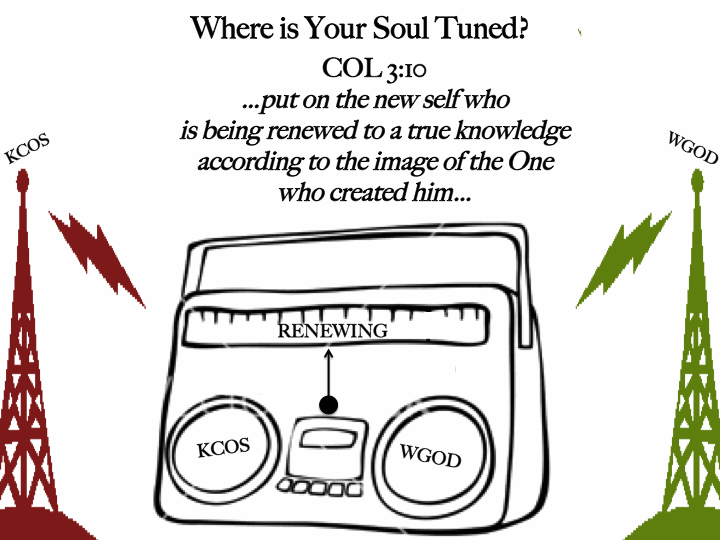 TODAY'S STUDY
Being Worthy of Unconditional Love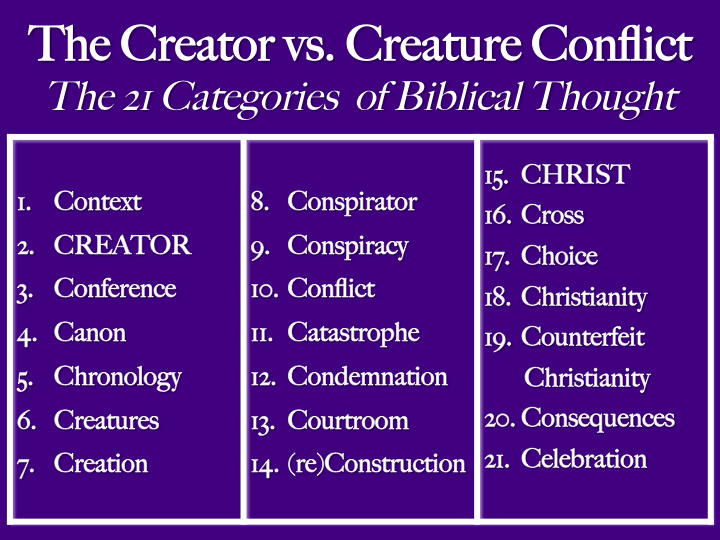 "THEN I (the Lord Jesus Christ) SAID (from the manger), 'BEHOLD, I HAVE COME (IN THE SCROLL OF THE BOOK IT IS WRITTEN OF ME) TO DO YOUR WILL, O GOD (the Father).'"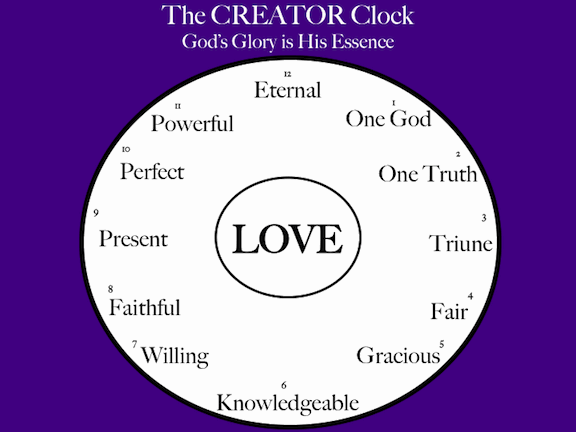 But now faith, hope, love, abide (in the sphere of) these three; but the greatest of these is (unconditional) love.
BREAK
Come, Now is the Time to Worship
When I Think About Home
Therefore I (Paul), the prisoner of the Lord, implore you (believers in Christ) to walk in a manner worthy of the calling with which you have been called…
"You are My friends if you do what I command you."
Therefore there is now no condemnation for those who are in (union with) Christ Jesus.
For those who are according to the flesh set their minds on the things of the flesh, but those who are according to the Spirit, (spirit set their minds on) the things of the Spirit.
For all who are being led by the Spirit of God, these are sons of God.
(God) The (Holy) Spirit Himself testifies with our spirit that we are children of God (the Father)…
But if we hope (with absolute confidence) for what we do not see, with perseverance we wait eagerly for it.
What then shall we say to these things? If (1) God is for us (and He is), who is (victorious) against us?
Who will separate us (believers in Christ) from the (unconditional) love of Christ?
For I am convinced that neither death, nor life, nor angels, nor principalities, nor things present, nor things to come, nor powers…
…nor height, nor depth, nor any other created thing, will be able to separate us from the love of God, which is in Christ Jesus our Lord.
CLOSING SONG
Father I'm Yours
Thanks for watching!
Thanks for listening!
www.barahministries.com